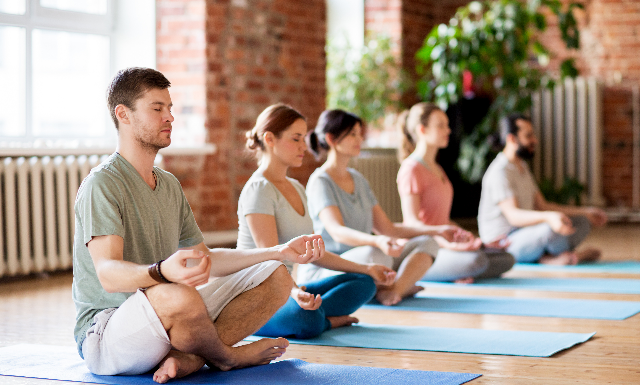 With the hectic pace and demands of modern life, many people feel stressed and over-worked.
It often feels like there is just not enough time in the day to get everything done. Our stress and tiredness make us unhappy, impatient and frustrated. It can even affect our health. We are often so busy we feel there is no time to stop and meditate!
Meditation can also help us to understand our own mind. We can learn how to transform our mind from negative to positive, from disturbed to peaceful, from unhappy to happy.
The goal of meditation is to focus and quiet your mind, eventually reaching a higher level of awareness and inner calm.
It may come as a surprise to learn that you can meditate anywhere and at any time, allowing yourself to access a sense of tranquility and peace no matter what's going on around you.